Braywick Leisure Centre Clubs
Magnet Netball Club
We continue to follow the England Netball (EN) development pathway for talented players and pride ourselves on providing a high level of coaching in a friendly and fun environment
Click here for our website https://magnetnetballclub.co.uk/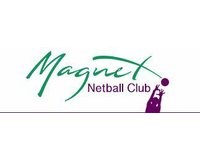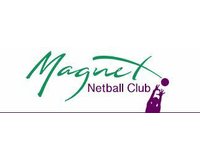 Leisure Leagues
Looking to get involved in community football leagues in Maidenhead? Ideal for local residents wanting fun, sociable, and slightly competitive football. Grab your mates and JOIN today!
League features:
Braywick Leisure Centre, every Monday and/or Wednesday evenings between 7pm and 9.30pm
30 minute games (one game per week)
ONLY £25 per team per week, plus a FREE KIT on entry
Online access to weekly league tables and most valuable player awards
Chance to win amazing prizes!
All equipment and referees provided - just turn up and play!
Join now at https://www.leisureleagues.net, and search for Maidenhead to JOIN, or message for more information.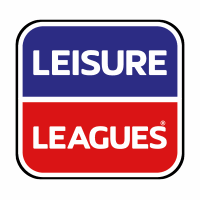 MagicHoops Basketball Academy
MagicHoops Basketball Academy (7-16 Years)
Y
outh Basketball training for 7-16 years boys/girls has been introduced by MagicHoops Basketball Academy. 
Locations: 
- Braywick Leisure Centre, Braywick Rd, Maidenhead SL6 1BN (Term Time)
- Furze Platt Leisure Centre, Maidenhead SL6 7NQ (Half Term)
Please follow the URL below for more details on training day, timings and bookings.
If you need any further information, please call MagicHoops on 07375 363535 or email admin@maigichoops.co.uk''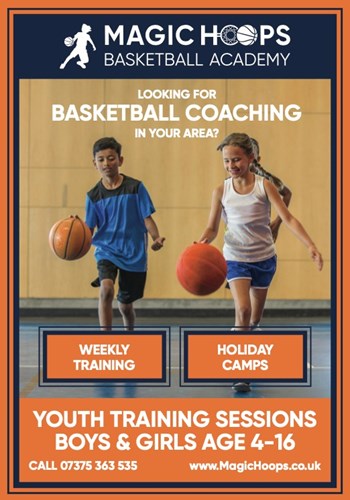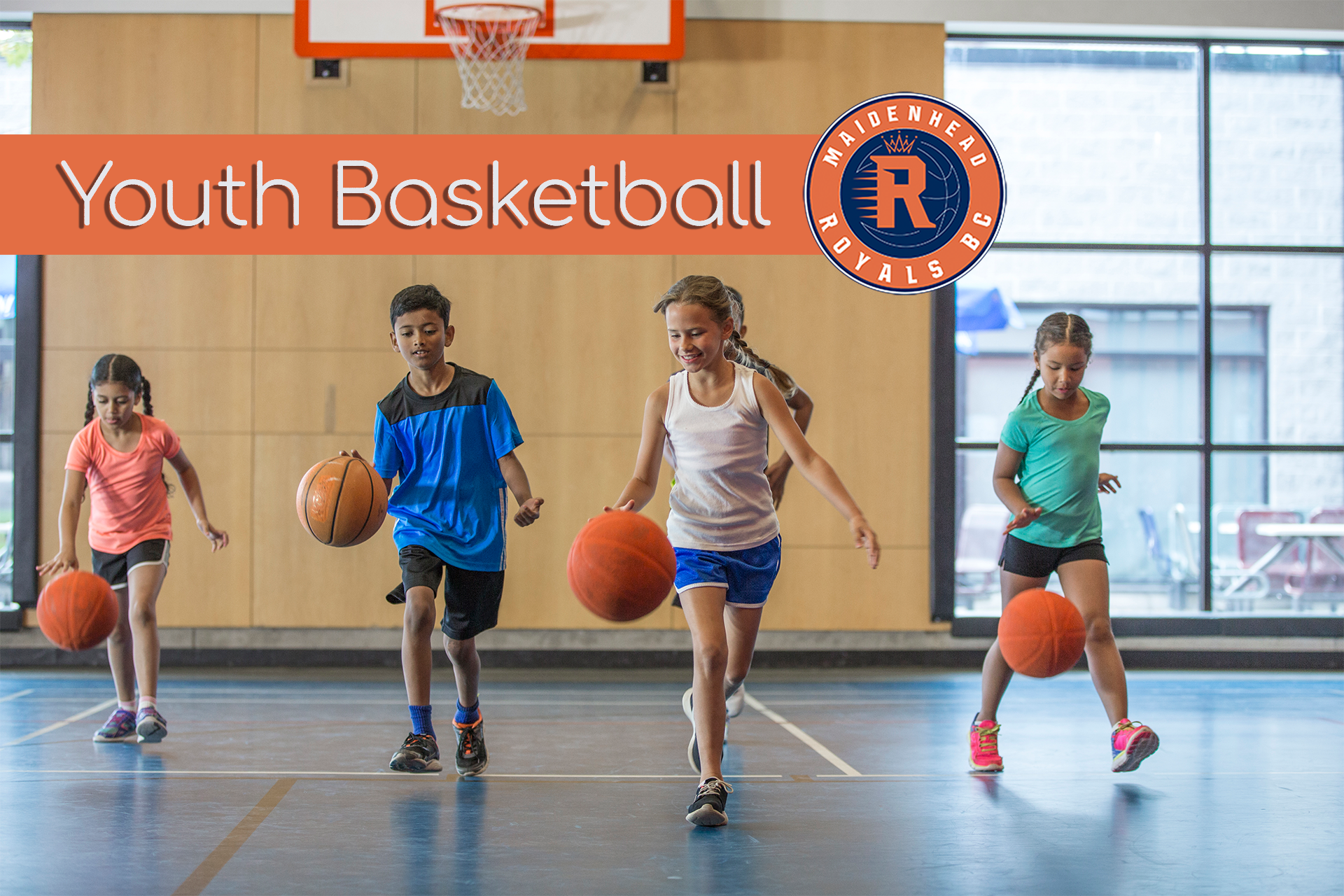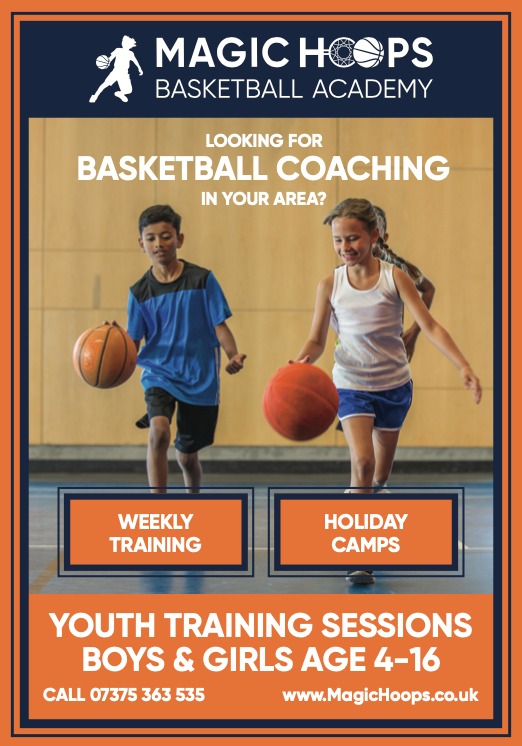 Lifeguard Course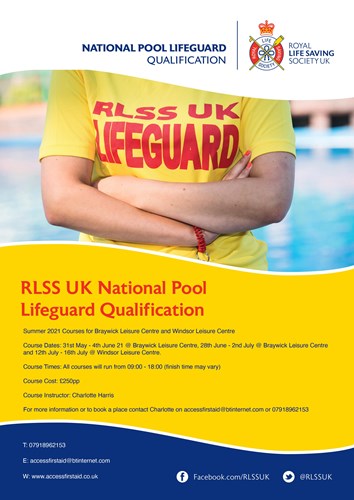 Delgado Tennis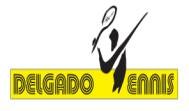 Living Tennis was founded in 2012, when Delgado Tennis owner Paul Delgado formed a partnership with Martin Lee, Jamie Delgado and Johnny Delgado.
We specialise in designing and delivering tennis programmes for all levels, from grass roots to high performance. Players of all abilities are welcome at the academy, from beginners looking to start their tennis journey, to young hopefuls aiming for tournament success at competition level training with our "Delgado and Lee Pro Academy".
We also deliver programmes at leisure centres and tennis clubs around the country. Living Tennis also provide comprehensive tennis programmes at some of UK's leading independent schools.
Leisure Focus Trampolining

Children's trampolining classes are back and ready to book 
Saturday
9:00am - 9:55am 5 years +

10:00am - 10:55am 7 years +

11:00am -11:55am 11 years +
Sunday
3:00pm - 3:55pm 5 years + class and a 10 yrs + class

4:00pm-4:55pm 7 and 8 years +

5:00pm - 5:55pm 11+
The cost by direct debit is £27.40 per month term time only
For any additional questions please contact swimming@leisurefocus.org.uk
Shining Star Productions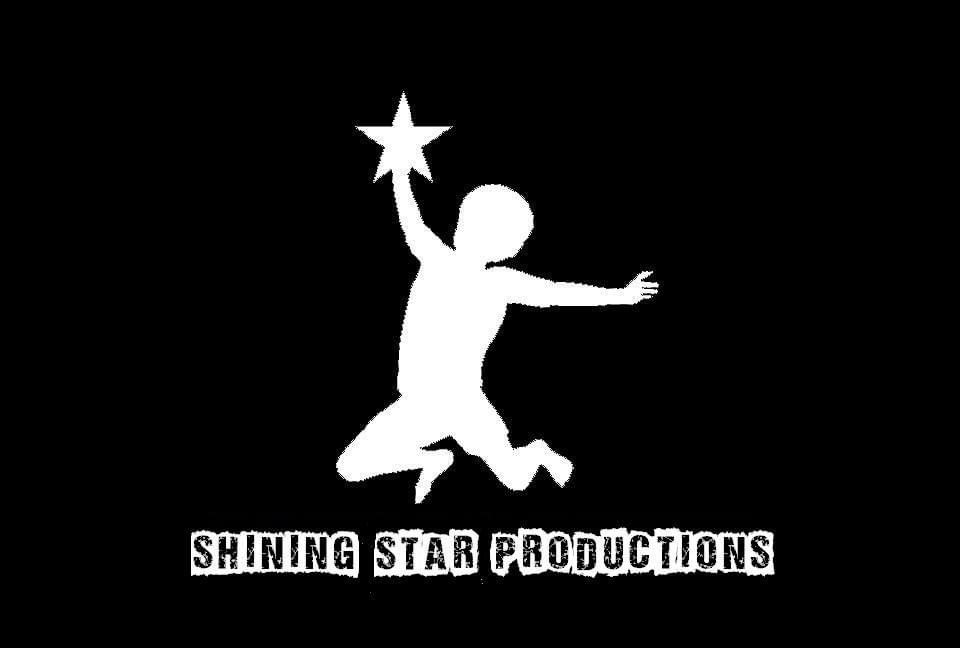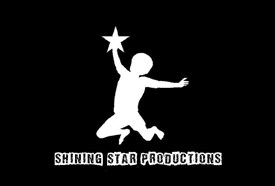 www.shiningstarproductions.org

Shining Star Productions are an award winning after school club who run performing arts classes in our centre every Tuesday at 5-6pm upstairs for ages 5-13 years. The classes are a great way for children to learn how to perform, build confidence, make new friends and most importantly have fun. All staff are DBS checked and fully qualified.
The Arts Society
The Arts Society Maidenhead
The Arts Society (formerly NADFAS) is an international organisation established over 50 years ago. It has about 400 regional societies and over 90,000 members throughout the UK, mainland Europe, Australia and New Zealand.
The Arts Society Maidenhead was inaugurated in November 2017.  With the aim of enriching our lives through Art in its widest sense, we offer a programme of stimulating monthly lectures and the opportunity to make new like-minded friends. Lectures are held at the Baylis Theatre, Braywick Leisure Centre and take place, where possible, on the third Monday of the month at 11.30am, (except July and August). In addition to our programme, we arrange visits, special interest days and other events throughout the year. 
Non-members are welcome to attend lectures for a small fee.
For details of our programme and more information, please visit our website https://theartssociety.org/maidenhead or email membershipmaidenhead@theartssociety.org
Sterling Networks
Braywick Leisure Centre are delighted to be bringing business networking opportunities to the community in conjunction with Sterling Networks.  Each group is led by an experienced networker and business owner to help lead members and guests through the meeting and help to build the community.  The group leader is Sam Todd and he invites you to join him and members at the Sterling Windsor & Maidenhead Breakfast group to build connections, develop relationships and grow your business. Register and book on the link below: https://www.sterlingnetworks.co.uk/windsor-maidenhead-breakfast
Football Mundial
Maidenhead 6 A SIDE
Monday nights Braywick Astro 
https://www.footballmundial.com/