Braywick Leisure Centre Clubs
Magnet Netball Club
We continue to follow the England Netball (EN) development pathway for talented players and pride ourselves on providing a high level of coaching in a friendly and fun environment
Click here for our website https://magnetnetballclub.co.uk/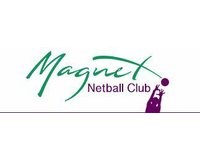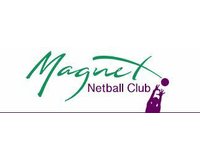 Leisure Leagues
Looking to get involved in community football leagues in Maidenhead? Ideal for local residents wanting fun, sociable, and slightly competitive football. Grab your mates and JOIN today!
League features:
Braywick Leisure Centre, every Monday and/or Wednesday evenings between 7pm and 9.30pm
30 minute games (one game per week)
ONLY £25 per team per week, plus a FREE KIT on entry
Online access to weekly league tables and most valuable player awards
Chance to win amazing prizes!
All equipment and referees provided - just turn up and play!
Join now at https://www.leisureleagues.net, and search for Maidenhead to JOIN, or message for more information.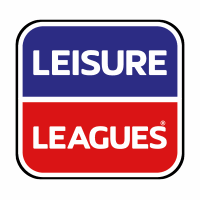 Maidenhead Youth Basketball
Maidenhead Youth Basketball  (7-16 years)
Youth Basketball training for 7-16 years boys/girls has recently been introduced at Maidenhead Royals Basketball Club.
Trial sessions available with a FREE basketball and 10% off for new members with Advantage card. 
Location: 
- Braywick Leisure Centre, Braywick Rd, Maidenhead SL6 1BN
- Furze Platt Leisure Centre, Maidenhead SL6 7NQ 
Please follow the URL below for more details on training day, timings and bookings.
If you need any further assistance, please call Hardy Kapoor on 07525 027 520 or email admin@maidenheadbasketball.com.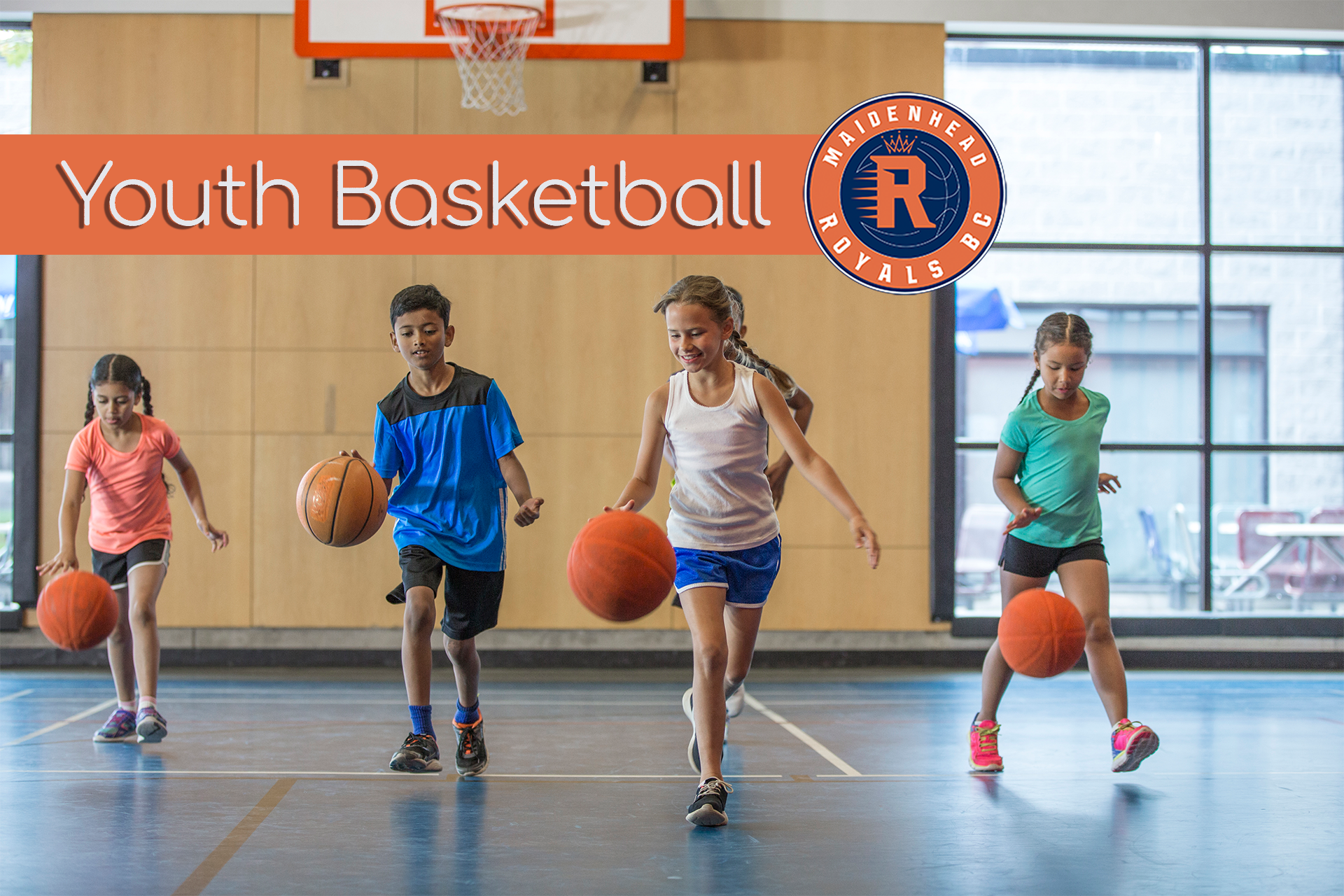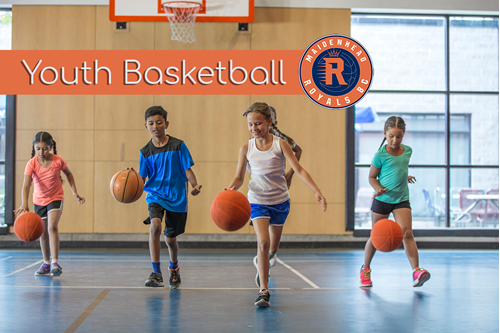 Lifeguard Course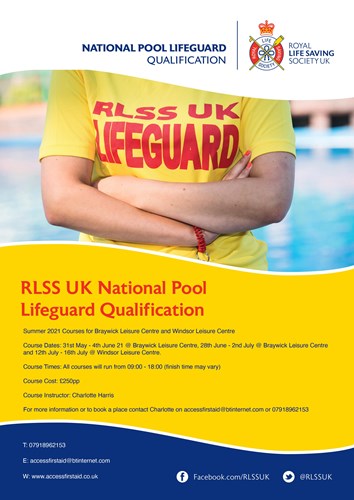 Delgado Tennis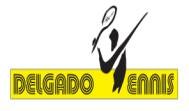 Living Tennis was founded in 2012, when Delgado Tennis owner Paul Delgado formed a partnership with Martin Lee, Jamie Delgado and Johnny Delgado.
We specialise in designing and delivering tennis programmes for all levels, from grass roots to high performance. Players of all abilities are welcome at the academy, from beginners looking to start their tennis journey, to young hopefuls aiming for tournament success at competition level training with our "Delgado and Lee Pro Academy".
We also deliver programmes at leisure centres and tennis clubs around the country. Living Tennis also provide comprehensive tennis programmes at some of UK's leading independent schools.
Leisure Focus Trampolining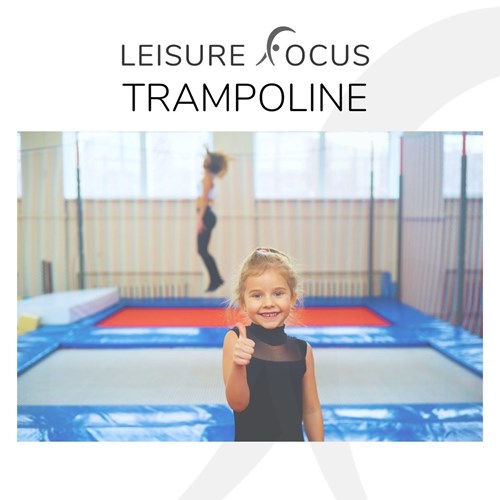 Children's trampolining classes are back and ready to book 
The cost of the sessions is £8, there will be 38 sessions available per year. 
Direct debit cost is £25.33 per month.
The term starts on Saturday 11th September
For any additional questions please contact enquiries@leisurefocus.org.uk