Adrian Moorhouse (Chair)
Co-founder and Managing Director of Lane4 management consultancy, Adrian was awarded best leader in The Sunday Times 100 Best Small Companies to Work For (2007 and 2009). He was listed in The Top 30 Most Influential HR Thinkers in the UK (2010 and 2011).

Adrian was awarded an MBE for his services to swimming (1987) following his twelve years as International level swimmer, including an Olympic gold medal in the 100m breaststroke at the 1988 Seoul Olympic Games. Adrian also works as a BBC swimming commentator.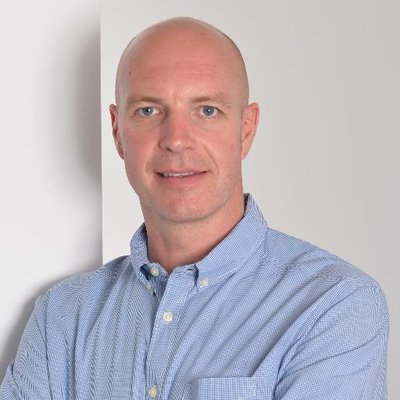 Chris Joyce
Chris is Head of Infrastructure, Sustainability and Economic Growth having joined the Royal Borough in April 2019.  His service areas include transport and infrastructure planning, sustainability and climate strategy, parks and countryside, economic development, town centre management, tourism, museums and arts. 
Prior to joining RBWM he built up range of experience in the public and private sector in strategy, planning, infrastructure projects and stakeholder & community engagement.   He has a busy and active life outside of work with four children, two dogs and five chickens.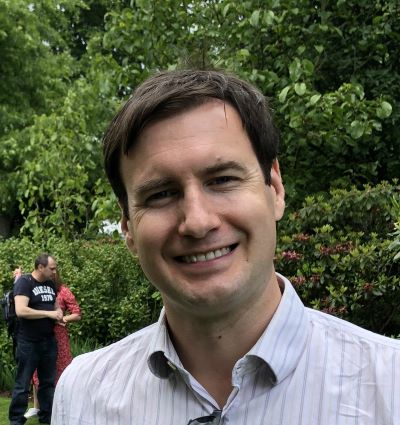 Sue Anstiss
Sue Anstiss has worked in the world of sport and fitness for over 30 years. She ran a successful sports and fitness PR agency for 25 years, is a founding Trustee of the Women's Sport Trust charity and was formerly Chair of Get Berkshire Active. In 2018 Sue received an MBE for her services to women's sport.
She lives locally in Maidenhead and spent much time in the Leisure Focus facilities over the past 20 years, taking part in sport herself and also supporting her three active daughters.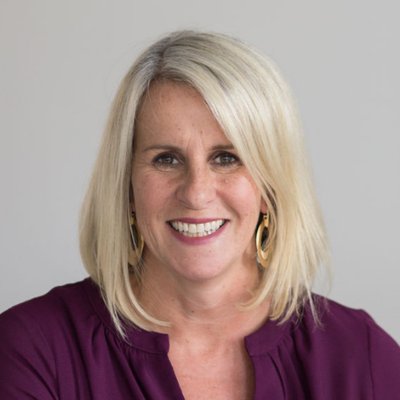 Toby Wheeler
Toby has worked in consumer finance for over 19 years. Following the successful sale of his business in 2012, Toby was CEO, to the canadian finance group and developed effective organisational and compliant structures across the company's UK & Canadian locations. Toby now consults for Alph Legal who support consumer credit firms with regulatory and operational guidance.

Toby was brought up in Windsor and continues to live in the area with his family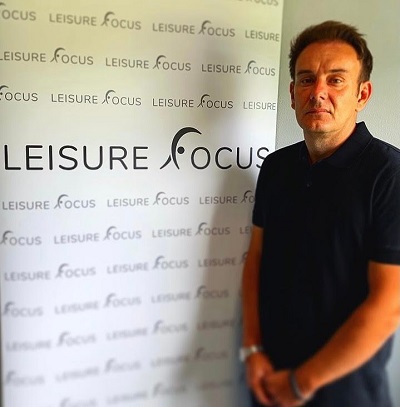 Nicola Dutton
Nicola has 10+ years experience in investment banking where she managed a portfolio of hedge funds and asset managers, building long term, trusted relationships leading to growth in market share and commercial success. She is also a chartered accountant who is well-versed in risk management, commercial strategy and solution-driven, consultative methodologies.
Following a transition into sports marketing, Nicola is now at CSM Sports & Entertainment where she works closely with both brands and rightsholders to advise, formulate and execute on their marketing strategies and related commercial challenges using data-driven insights. She also sits on the internal Women's Sport Business Strategy working group.
Having grown up in Cyprus, she now lives in London where she follows her passions for sport, music and events. She is a certified member of The PBSL Approved Panel of Sports Industry Coaches & Mentors, and was previously a mentor to the fundraising manager of an East London dance & arts organisation.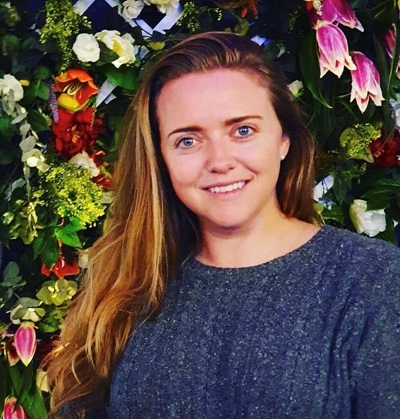 Stuart Franks
Stuart is the Global Head of SHE (Safety, Health and Environment) for BAE Systems Applied Intelligence.  He is a Chartered Health, Safety and Environmental Professional with over 24 years of experience within a broad spectrum of UK and International Market Units  such as  security and defence, finance, oil & gas, technology, life sciences, refrigeration, fire & security, data centres and HVAC and leisure. 
Stuart enjoyed working for 11 years between 2000 and 2011 in the Leisure Services Department at the Royal Borough of Windsor and Maidenhead. Outside of work he enjoys spending time with his family and coaching his son's local football team.