Charters Leisure Centre Facilities
Gym & Classes
With our staff on hand to help you, our gym is the perfect place to get fit! You can pay separately each time you go, or for a great deal you can sign up to our fitness membership and gain exclusive benefits. Some of which include; a induction with a fully qualified gym instructor, and fitness classes. We want you to get the very best out of your membership and that's why we offer a personalized plan to help you improve and reach your health and fitness goals, including a 6 week review.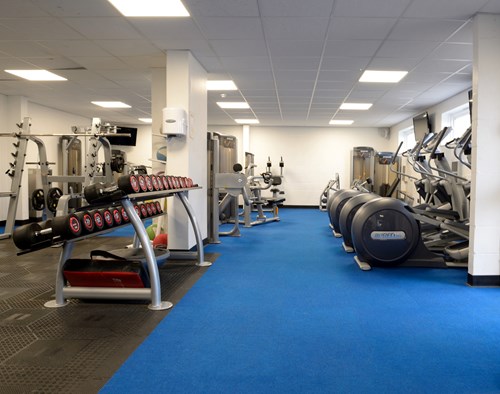 All Weather Pitch
Perfect for outdoor sports such as football and hockey, our all-weather pitches can provide the ideal location for training, games, and fun sessions.
Our pitches are used for activities organised by us and can also be hired by you, to be used for social 5-a-side matches and weekly league football training (to name a few).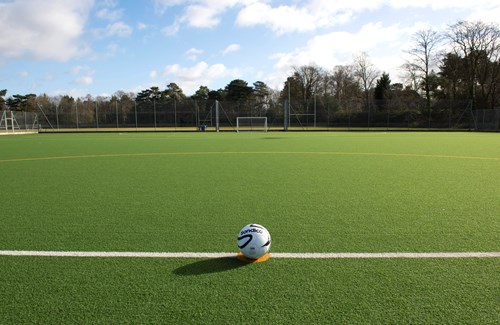 As well as our large astro turf pitches, we are proud to provide users of our facilities with a top of the range 3G surface. If you're looking to play football then look no further.
Our 3G offers users maximum comfort under foot, exceptional ball bounce and unspoiled ball roll.The pitch can be split in to two 5-a-side pitches; so if you're looking for a full team training session or some 5-a-side play, the facility can be changed to suit you. Contact the centre to discover how you can get the most out of our 3G.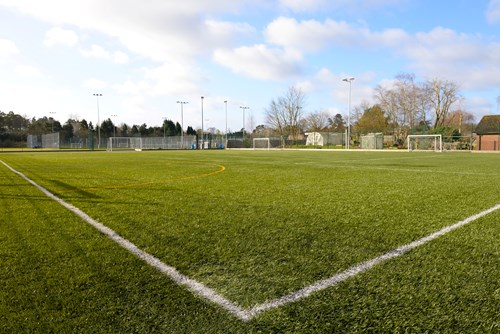 4 Court Sports Hall
There is never a dull moment in our sports hall! With a varied amount of activities to choose from we can host all kinds of sports; from 5-a-side football, to basketball, to badminton! Our sports hall can be used by clubs, groups and individuals for a variety of activities- including gymnastics and martial arts! With such a fantastic range of activities we're sure there is something for everyone!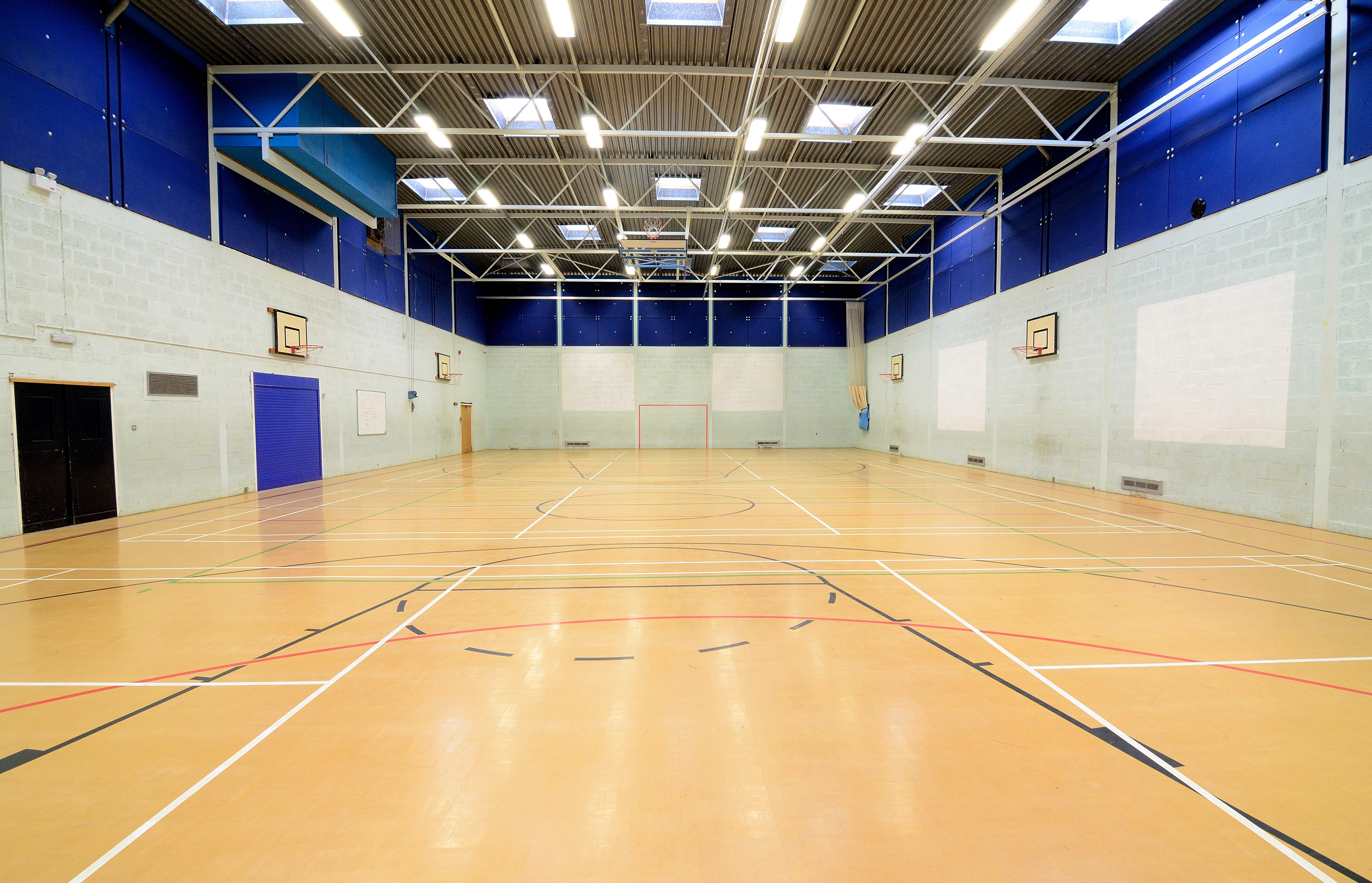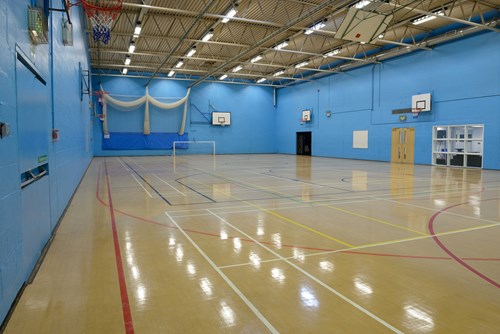 Group Exercise Studio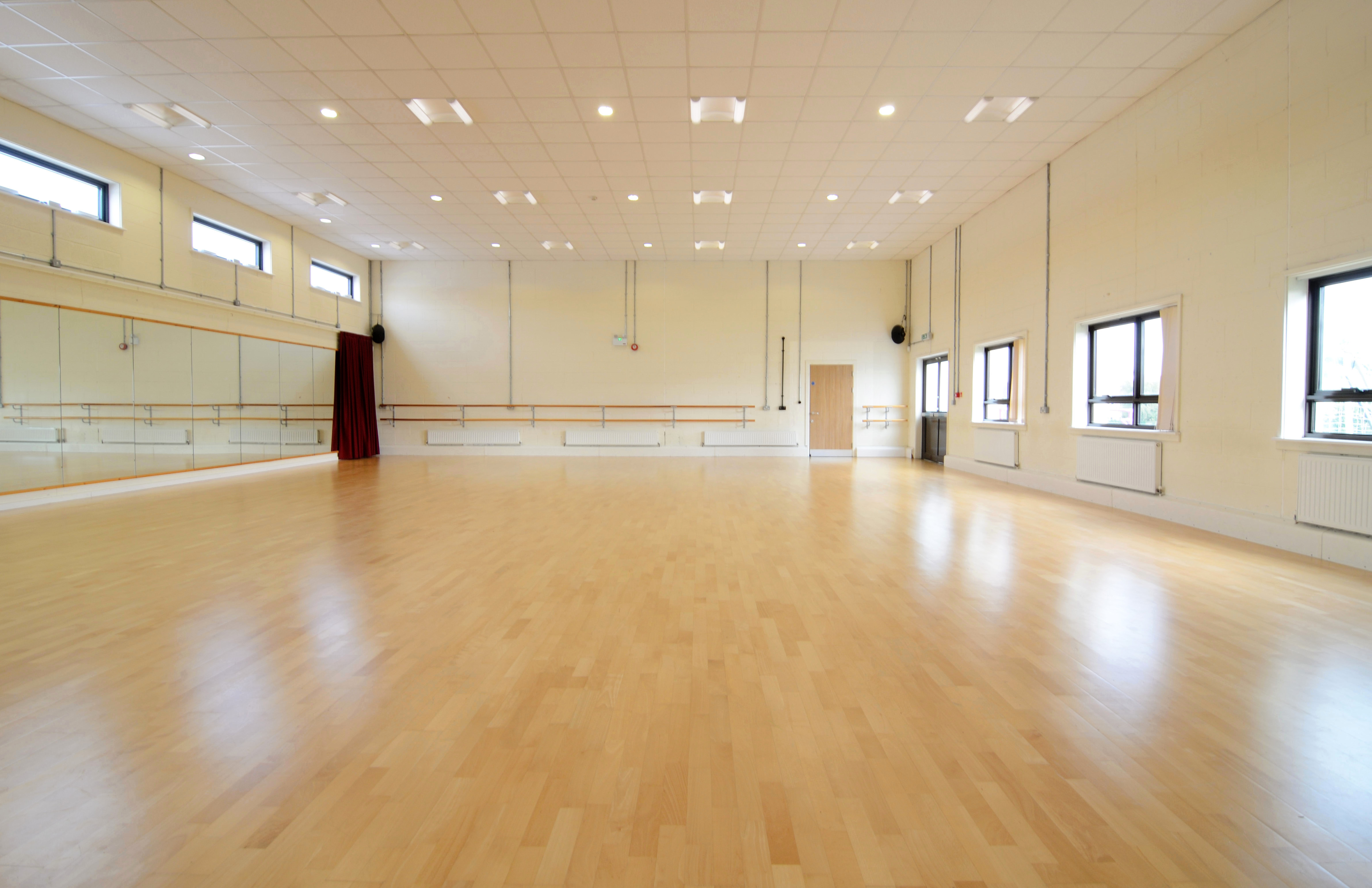 If you're coming alone or with friends, our group fitness studio is the perfect place for a fitness class! Our programme includes classes such as circuits, body combat, Pilates and Zumba (to name but a few) and we are sure that you will find a class to suit your fitness goals. Our friendly and welcoming instructors are there to make sure you get the most out of your workout and have as much fun as possible in doing so! We can guarantee you'll work hard in our sessions, but you'll feel great afterwards! Don't forget, when you sign up to become a member, all fitness classes are included as well as use of the gym.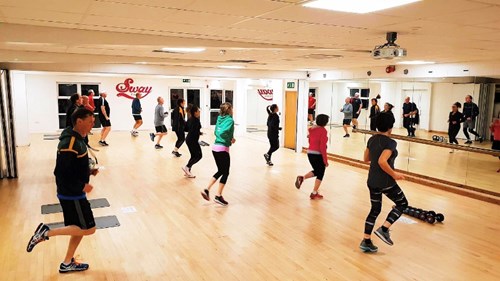 3 Seasonal Tennis Courts
We have excellent facilities available for you to work up a sweat playing tennis. Whether you are an aspiring Wimbledon champion, or just fancy a fun game, our covered tennis courts are here for you to take advantage of whatever the weather. Our courts can be used by clubs, groups and individuals for the best tennis session to suit you.