Leisure Focus is a not for profit Charitable incorporated organisation (CIO). It has been established to work with local communities; supporting clubs, organisations and individuals to achieve their sporting and lifestyle goals. Leisure Focus manage each facility in a responsible way, to ensure each customer has the opportunity to access activities regardless of their race, sex, age, religion, and financial circumstances, physical or mental ability.
As a charity, Leisure Focus will reinvest any surplus funds generated back into the facilities.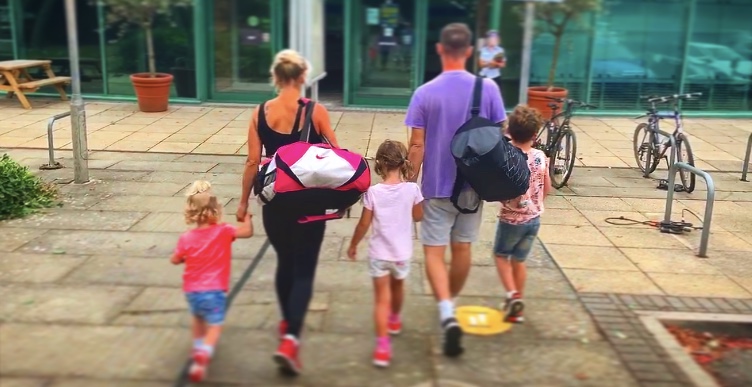 Our Vision
To provide excellent service and value to the communities which we serve. 
Our Values 
In every role, across every site, our staff are the 'face' of Leisure Focus. Together, we...
Focus on the Customer 
Approach everything systematically 
Collaborate to achieve 
Exceed expectation 
Our Objectives
To ensure the safety of all visitors and staff that use our sites 
To communicate with local stakeholders and engage all members of our local community into an active lifestyle.
To increase visitor numbers year on year through innovative programming
To manage the council's assets to maximise the benefits of services
Contact Us
Contact us at enquiries@leisurefocus.org.uk